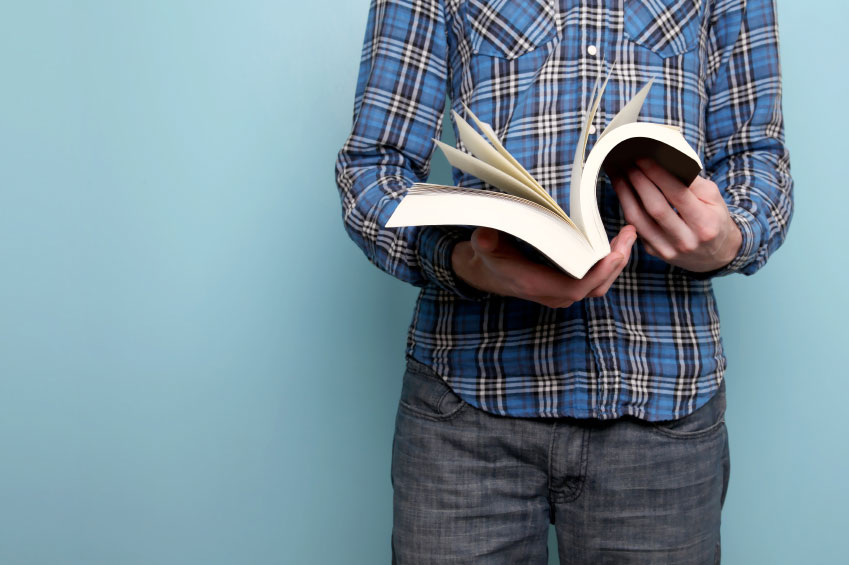 Our advocacy staff has had extensive experience with a wide variety of advocacy issues. In the process, they have developed methods and guidelines that support people's goals of self-advocacy. The advocates are happy to work with individuals in person to discuss these goals.
In order to encourage that independence, advocates have worked together to gather information about resources that could provide additional support to individuals with disabilities. Some of these resources are listed below. However, this is by no means a fully comprehensive list so please make an appointment with an advocate to fully explore options.
Albany
Welcome to Albany County, New York
City of Cohoes Moving Forward
City of Watervliet
Coeymans Home Page
Town of Glenville
Town of Bethlehem
Town of Colonie Homepage
Town of Guilderland Home
Town of New Scotland
Town of Rensselaerville Homepage
Welcome to Albany, NY
Schenectady
Welcome to Schenectady County!
Delanson
Duanesburg
Glenville
Niskayuna
Princetown
Rotterdam
The City of Schenectady
Scotia
Community Agencies
Catholic Charities of the Diocese of Albany
Healthy Capital District Initiative
Schenectady Community Action Program
County Agencies
Albany County Emergency Preparedness
Albany County Public Library System
Schenectady County Emergency Management
Schenectady County Public Library System
Employment/Vocational

Washington Irving Adult & Continuing Education Center
Federal Agencies
Americans with Disabilities Act
Food
Regional Food Bank of Northeastern New York
Health Insurance
Homeless Shelters
New York Homeless Shelter Directory
Hospitals
Albany Stratton VA Medical Center
Whitney M. Young Health Center
Politics
Schenectady County Representatives
State Agencies
Elderly Pharmaceutical Insurance Coverage (EPIC) Program
NY Association of Independent Living (NYAIL)
NYS Commission for the Blind (NYSCB)
NYS Division of Veteran Affairs
Office of Alcoholism and Substance Abuse Services (OASAS)
Office of People with Developmental Disabilities (OPWDD)