Young Adult Workforce Development Program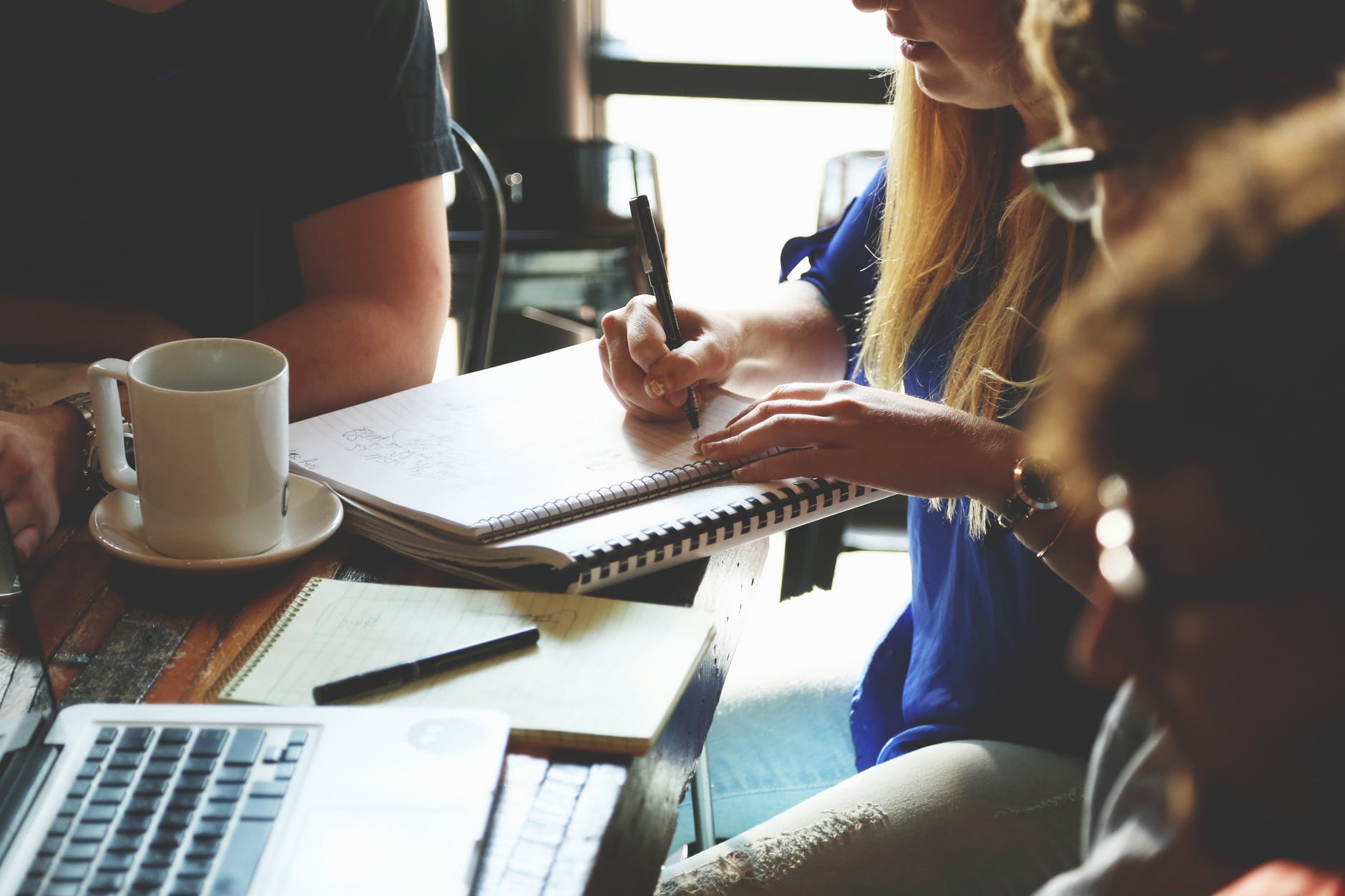 The Young Adult Workforce Development (YAWD) Program is designed for students with disabilities ages 14-21. It gives students opportunities to understand available choices after high school and teaches skills to support students in the adult world.
In order to be eligible for the program, the student must:
Have an Individualized Education Plan (IEP), a 504 Plan or be eligible for a 504 plan | Have a diagnosed disability
Be between the ages of 14-21
Be considered a student
Live in the service area (see below)
Not already be enrolled in ACCES-VR
The curriculum addresses:
Job Exploration Counseling and Career Exploration

Students focus on their strengths and are encouraged to explore different career paths so they understand what choices are available and can pursue their goals.

Work-Based Learning Experiences

Students have opportunities to interact with the workforce in the community through job fairs, job shadowing and volunteer and internship opportunities.

Counseling on Post-Secondary Education

Students look options beyond the workforce after high school including college exploration, apprenticeships and military enrollment.

Workplace Readiness Training

Students learn the skills which will support them succeeding in their goals and are valued by employers.

Instruction in Self-Advocacy

Students are taught types of self-advocacy and are given opportunities to practice these skills so they become more comfortable while pursuing their own paths.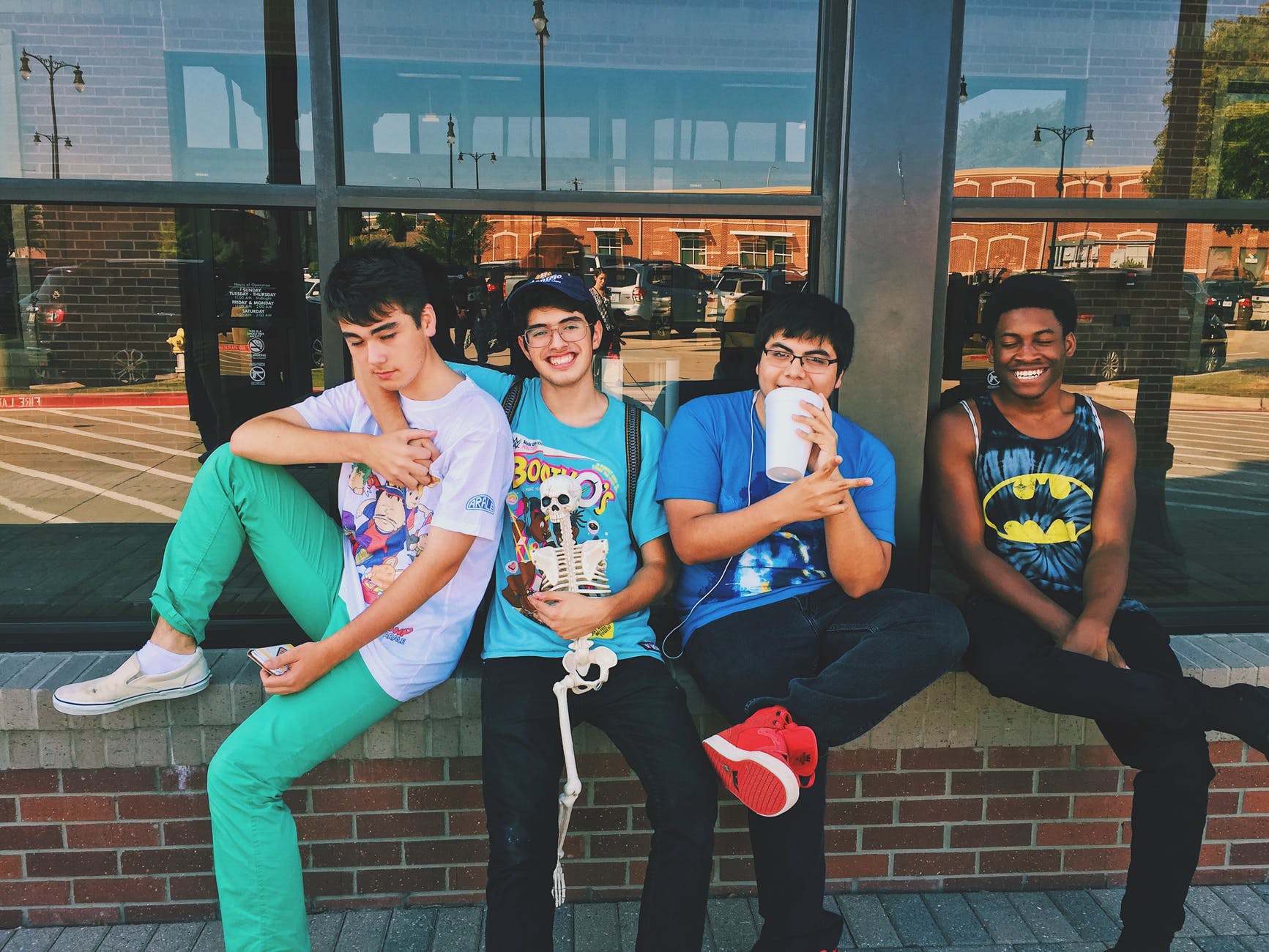 Each student will be able to choose from a selection of workshops from each category which best fits their needs. Workshops will be a mix on in-person and online-based and depending on the number of students, there will be a mixture of individual and group learning. In our current design, students will have up to 6 months to complete the workshops – about 15 to 20 hours if a student wants services in all 5 areas. Though a student will only be able to complete all 5 services once per year, they can enroll every year until they turn 21. At that time, the students will age out of the program. However, they will be able to maintain services with CDCI advocates.
We are currently accepting referrals.
Please fill out this Referral Form and mail or fax to the Center for Independence, Inc.
1716 Central Avenue
Albany, NY 12205
(518) 459-7847
This program is available in the following counties: Albany, Columbia, Greene, Rensselaer, Saratoga, Schenectady, Washington and Warren.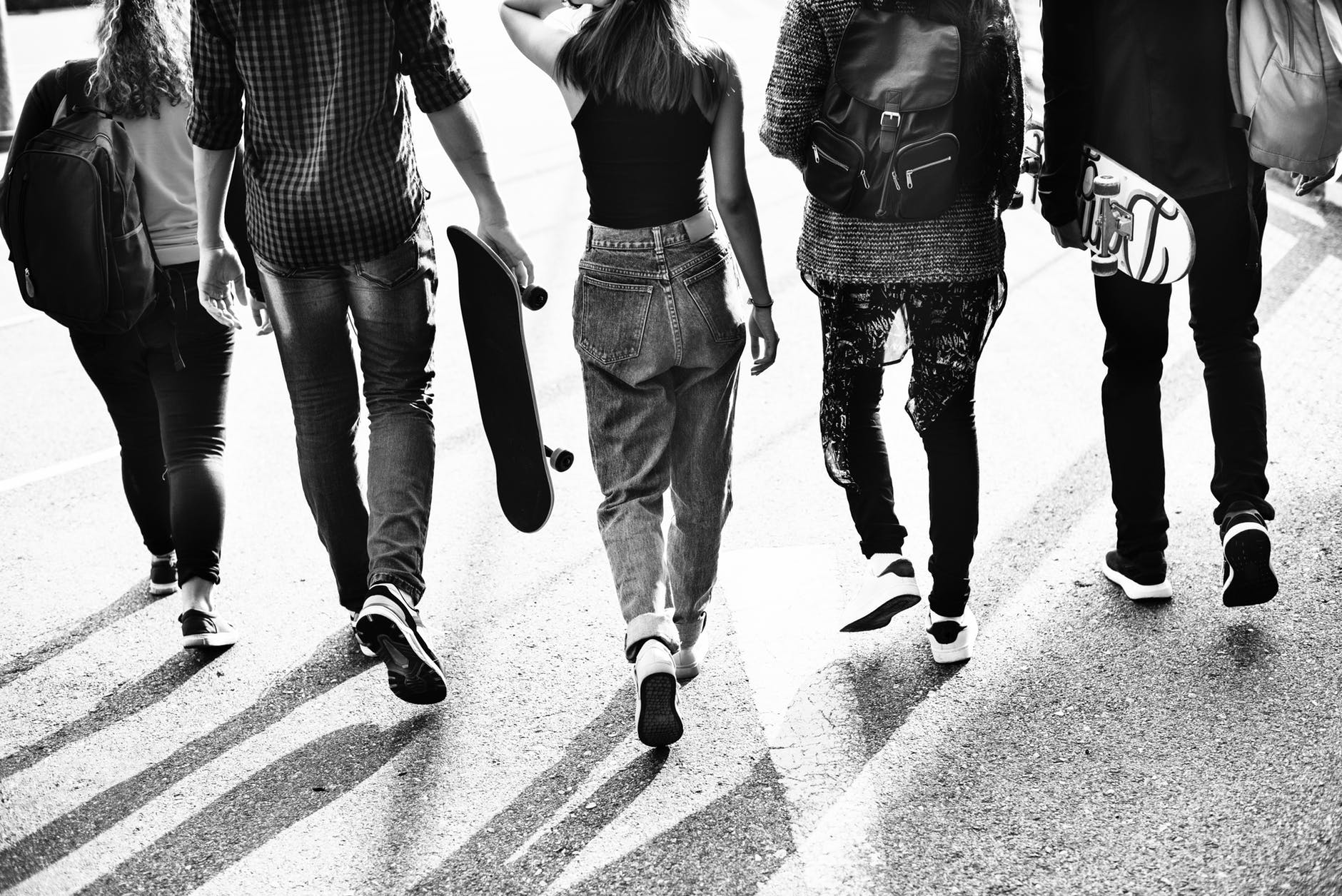 Past Groups
February 2020