Free Self-Care Activities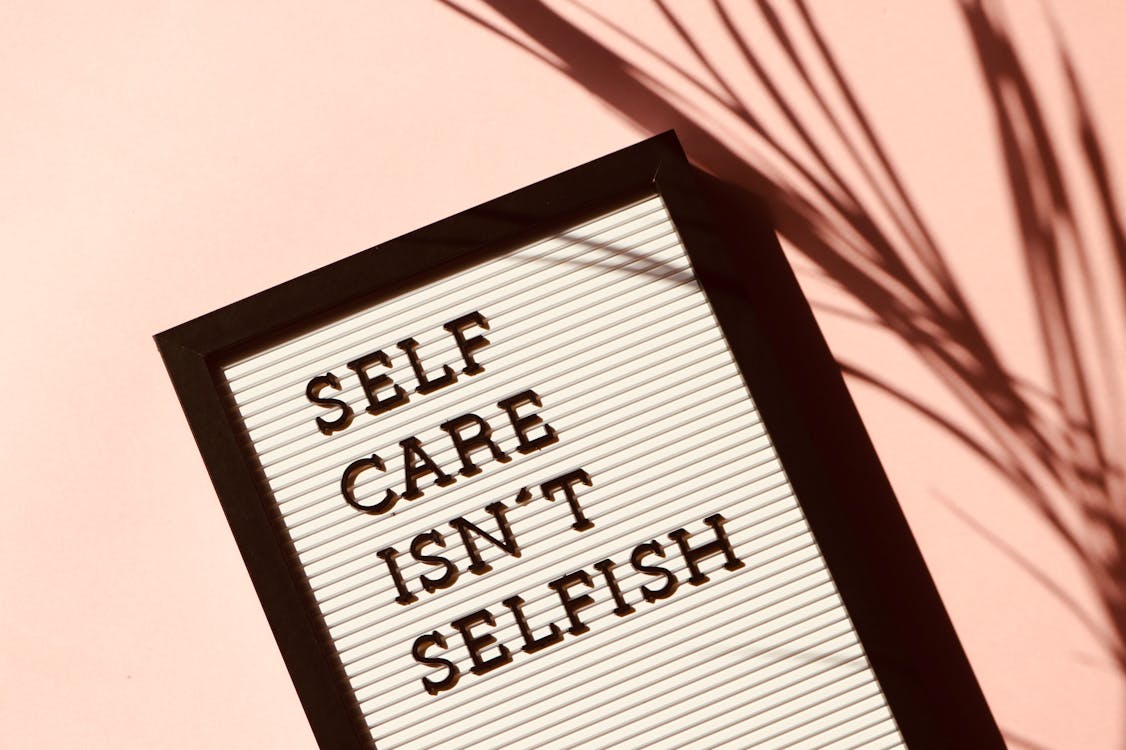 Here are some free self-care activities put together by our friends at New York Association of Independent Living (NYAIL).
CDCI is also creating a webpage with link to free self-care activities/resources we find. We will be updating this list as resources come in. If you have any recommendations, please email us at info@cdciweb.com.
Please follow and like us: