Dec
10
Tue
Rock Your Benefits

@ Capital District Center for Independence
Dec 10 @ 11:00 am – 12:30 pm
Rock Your Benefits Series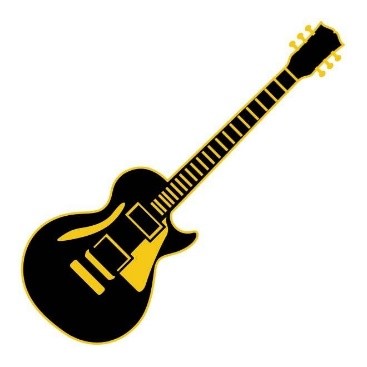 With John Dutcher, CWIC
6/11 – Workshop 1: When to Apply for SSI and SSDI
7/9 – Workshop 2: CANCELLED
8/13 – Workshop 3: SSI and SSDI Work Incentives
9/10 – Workshop 4: Medicaid Buy In for Working People with Disabilities
10/8 – Workshop 5: TBA
11/12 – Workshop 6: TBA
Rock Your Benefits is a series of workshops that cover many kinds of public benefits that a person with a disability can receive. It will include information on health insurance, housing, food security, work incentives, and many more.
Located:
Center for Independence, Inc.
1716 Central Avenue
Albany, NY 12205
Please RSVP
(518) 459-6422
www.cdciweb.com
Light Refreshments will be served.